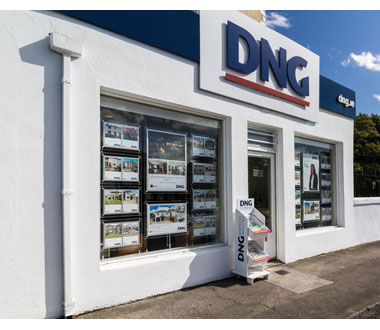 Wayne O'Brien
Branch Manager - MIPAV MMCEPI

Catherine Seagrave
Negotiator

Rachel Cunningham
Negotiator

Dara McCarthy
Office Administrator
DNG Fairview
DNG Fairview prides itself on its local knowledge and offers clients clear and concise advice on their property sale. With over 25 years' experience in your area we know the market and how to accurately value your property.
DNG Fairview are the market leaders in their respective locations having particular experience in Dublin 3,5,9, 17 and North Co. Dublin. If you would like to book a free sales valuation you can contact us on 01 8331802 or email fairview@dng.ie.
DNG Group
The DNG Group is a multi-disciplinary property advisory practice based in the capital. We are Ireland's premier agency with a branch network which extends to just under 75 branded offices located in virtually every major city and town in the country.
Our agency is the largest seller of residential property in the greater Dublin area. We have more properties uploaded on our web site up than any other agency in this country. Our national franchise network has some of the best agents in the business offering their superb local expertise with the backing of Ireland's premier property brand.
What our clients say about us…
Our DNG agent made the process easy. We were dealt with professionally and with courtesy at all stages. We secured a good price and during a long and complex conveyance she was a rock of common sense.
Ciaran, Fairview
Highly professional service from start to finish. Our DNG agent offered us exceptional service from finding us painters, architects and dealing with the complexities of us living in the UK and selling a property in Dublin. He listened to us from day one and went far and above our expectations for service.
Joan, Clontarf
.
DNG Fairview Quicklinks to Property Searches:

Dublin 1
Dublin 3
Dublin 5
Dublin 9
Dublin 13
Dublin 17
Sales License Number: 004017