Asset Management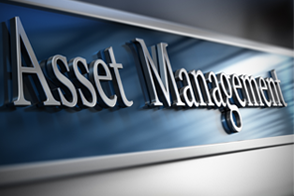 From insuring buildings, to part and fully locking down properties, carrying out routine maintenance, managing rents, sourcing tenants, monitoring rents, re-negotiating leases, advising and overseeing enforcement proceedings, overseeing the completion of assets, planning advice, advice on health and safety, asset disposal, to the provision of fullreports on a one point of contact nationwide service; DNG offer the full suite of asset management services for all style and types of properties.

DNG currently manage a number of large and expanding portfolios for financial institutions directly and on behalf of insolvency practitioners and private clients. Our portfolios can be as small as 10 units rising to multiple hundred mixed unit portfolios. Our management team has vast experience in all types of residential and commercial properties and together with our nationwide branch network we believe we can provide the best advice to our clients throughout the country.

DNG wholly owns and operates Newman Lowe Commercial which is a niche commercial operator in Dublin. Newman Lowe offers the full range of commercial property services including sales, letting and management of all types of commercial properties. Commercial disposals outside the capital are handled directly by DNG franchise offices and in certain instances in conjunction with Newman Lowe Commercial.