Agricultural Land Specialists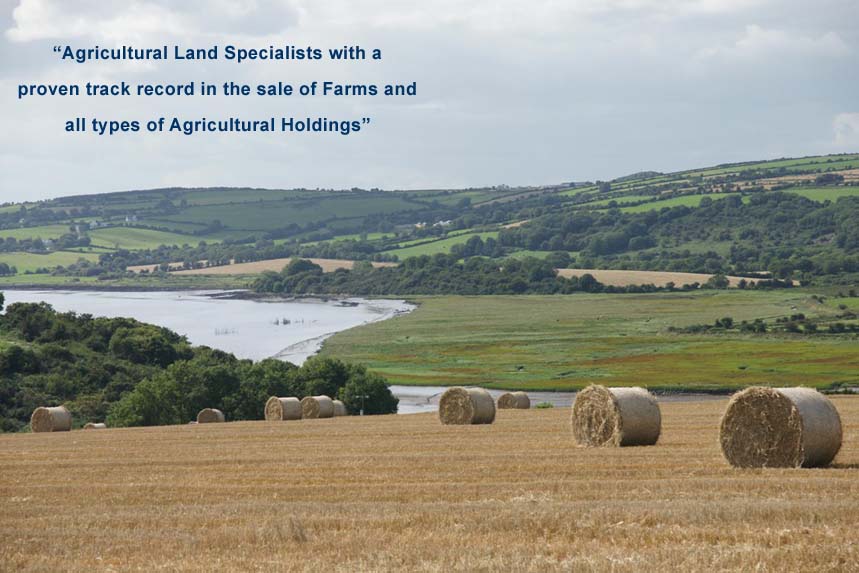 Using national expertise and detailed local knowledge to advise clients, our nationwide agents are well equipped to sell and let all types and sizes of farms and estates throughout the state. The combined knowledge of national and local land values and farming issues puts us in an unrivalled position to advise farmers and landowners.

DNG agents have sold a wide variety of farms from family farms to stud farms, equestrian centres, country houses with land, large estates, horticultural properties and simple land holdings. Whether buying, renting or selling, we would be delighted to guide you through this intricate marketplace. There is currently very strong interest in all typesof farms from a wide variety of purchasers throughout southern Ireland.

Click here for a variety of Farms and Land on offer from DNG.